our companies
Product Quality and Innovation
Everyone, everywhere has a right to know that the food, medicine, and essentials they rely on are safe and authentic.
Veralto's Product Quality and Innovation companies help safeguard everyday essentials by protecting the food supply chain, enabling the delivery of verified pharmaceuticals, and ensuring product quality, freshness, and consistency.
Safeguarding our global supply chain
Every day, Veralto technologies mark, code, and trace the long journeys of our food and medicine to authenticate the origin of raw materials, ensure product safety, and protect consumer trust by enabling transparency and brand integrity.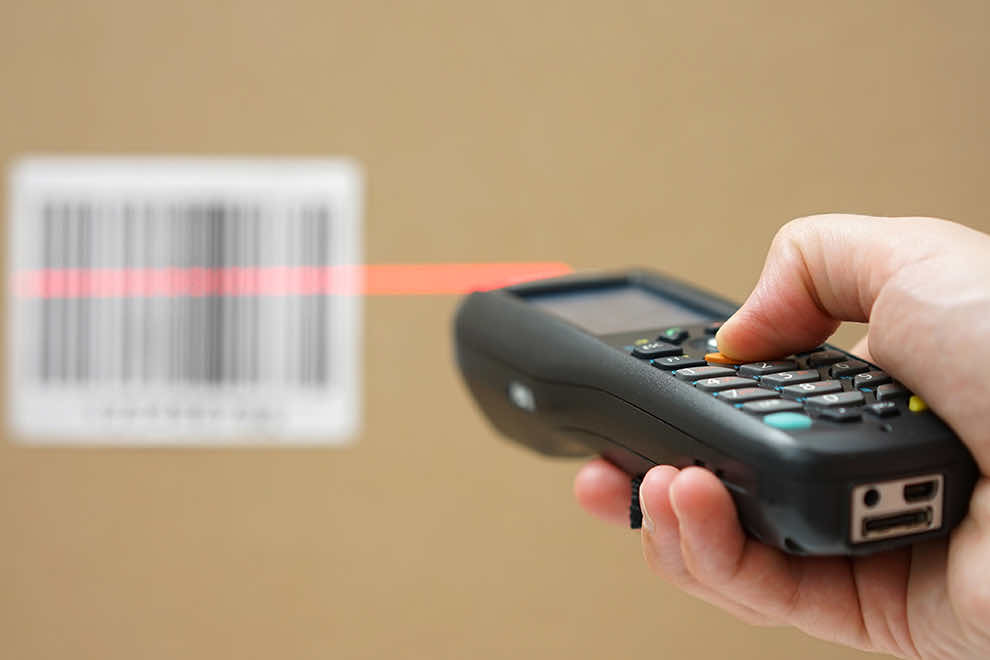 Developing technology to protect and verify
Our innovative digital and software solutions help ensure compliance with global regulatory requirements, advance packaging and product innovation, verify color fidelity, reduce waste, and protect highly sensitive goods including baby formula and life-saving vaccines.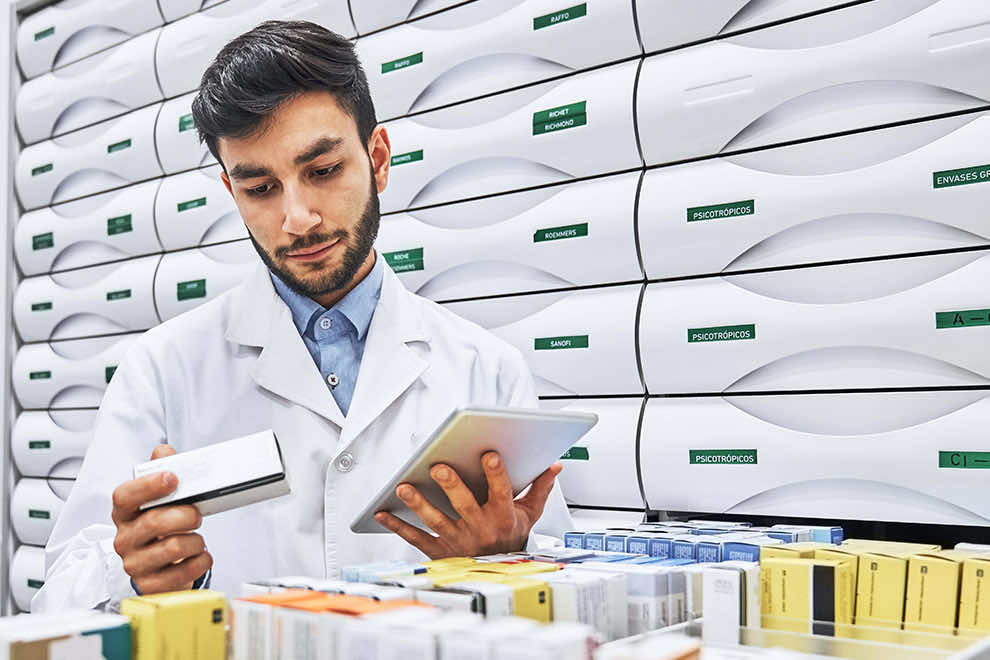 Delivering speed with trust worldwide
From production lines to the kitchen table, we help companies bring new offerings to market faster while ensuring consumers around the world can trust the safety, efficacy, and authenticity of essential goods.
Innovating for a better tomorrow
INFOGRAPHIC OR CUSTOM ICONS+TEXT TO BE ADDED HERE
Explore our Product Quality and Innovation companies