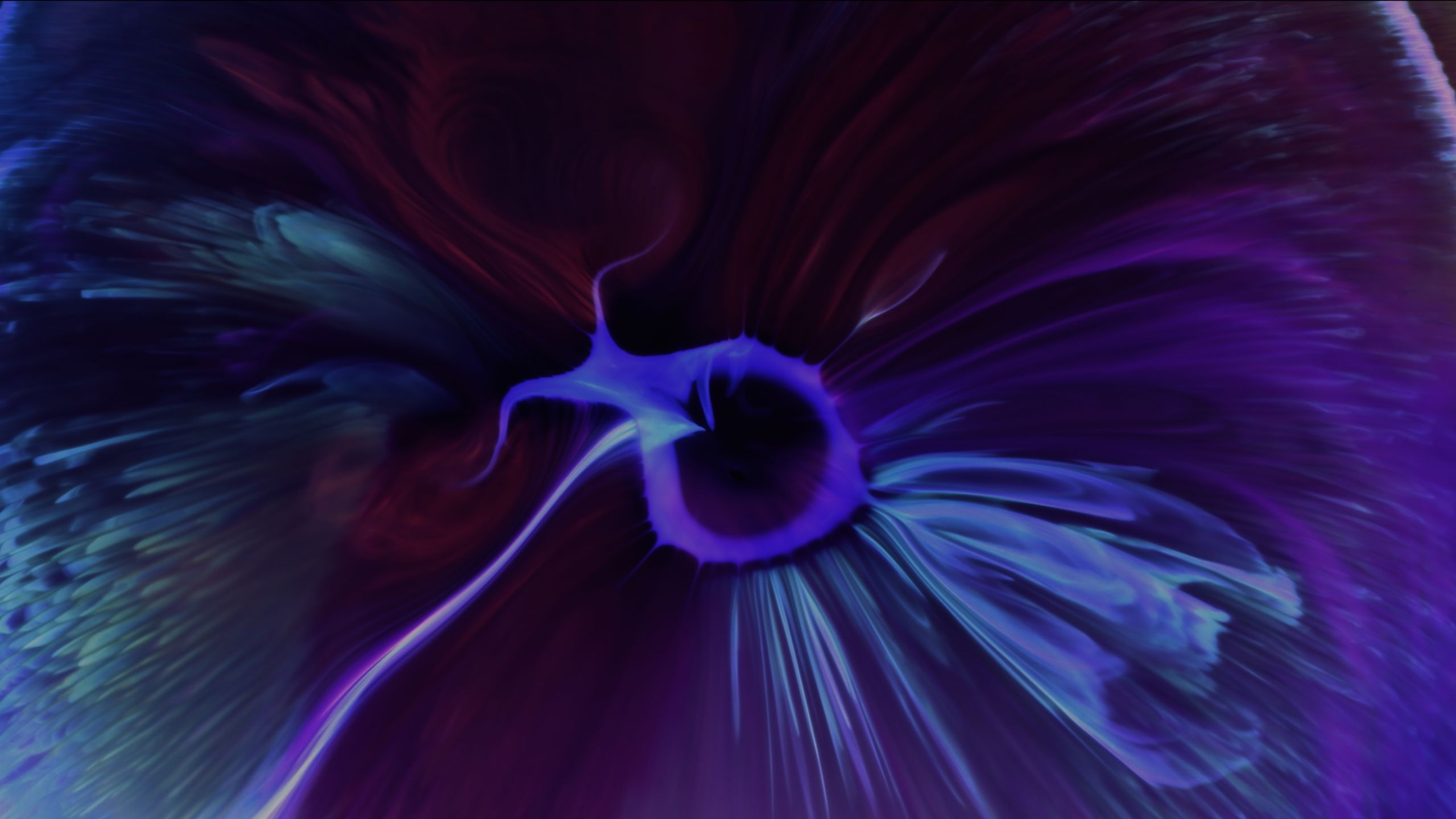 Safeguarding the World's Most Vital Resources™
Imagine a world where everyone has access to clean water, safe food, and trusted essential goods. This is the tomorrow Veralto is helping to create today.
Loading data…
Who we are
Hello, we're Veralto.
Veralto is a new company with long-standing global leadership in essential technology solutions. Our operating companies share a powerful vision for a better tomorrow.
Solving the problems that matter most
Our industry-leading companies and globally-recognized brands are building on a long-established legacy of innovation and customer trust to create a safer, cleaner, more vibrant future.
Safeguarding the world's water
Our Water Quality companies help our customers manage, treat, purify, and protect the world's waters, from municipal and wastewater treatment facilities to lakes, rivers, watersheds, and oceans.
Safeguarding food, medicine, and essentials
Our Product Quality and Innovation companies help our customers protect food, medicine, and essential goods by enabling the traceability and authentication of billions of products that travel the global supply chain every day.
How we work
Our impact in action
What we do protects, builds, and improves the systems that enable everyday life. And how we do it sets us apart.
Sustainability
Working for a better world
Sustainability is woven deeply into the fabric of Veralto. From helping ensure clean drinking water to reducing packaging waste, we help protect precious resources and keep our global water and food supplies safe.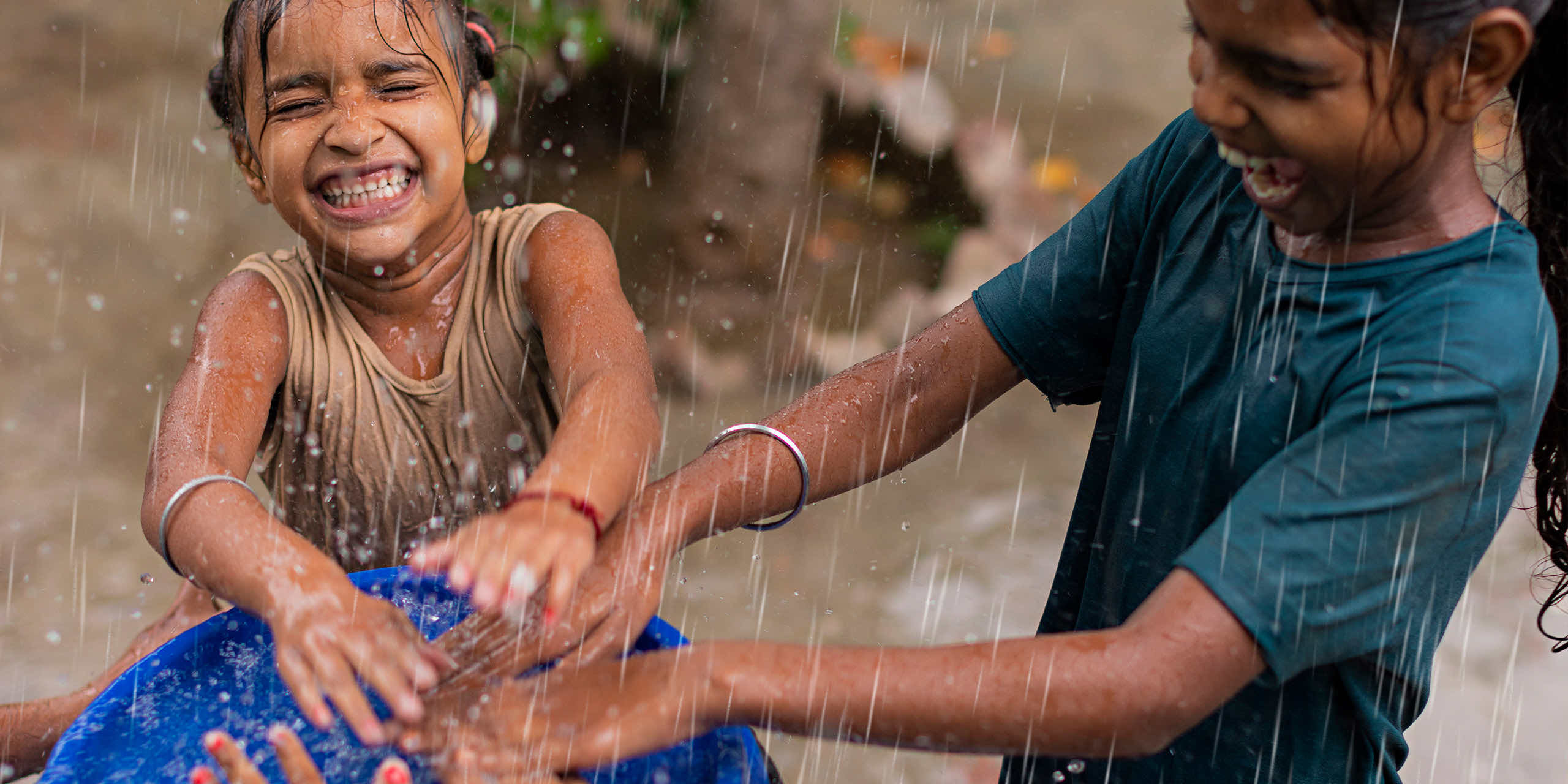 Working for a safer, cleaner, more vibrant future.
Careers
Grow with us
At Veralto, you'll make an impact that improves lives and communities every day—while experiencing endless opportunities to learn and grow.
Investors
Grow your impact
Veralto is a unique opportunity to invest in an exciting new $5B publicly traded company with a proven track record of operational excellence and a long legacy of success.