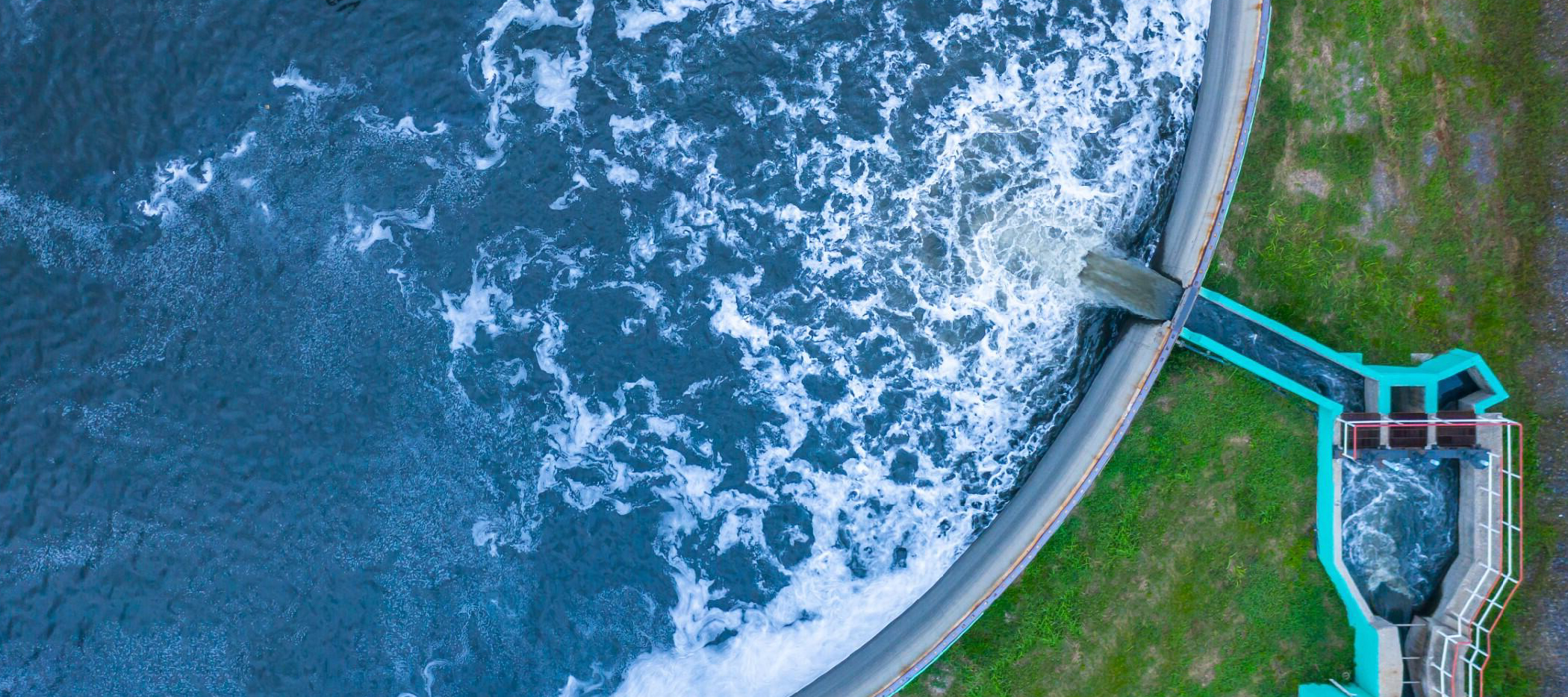 our companies
Water Quality
As the world's population increases, so too does the demand for our most vital resource: water.
Veralto's Water Quality companies help our customers safeguard precious water resources by holistically addressing water safety and scarcity, responsible water management, and other water challenges brought on by climate change.
Innovating for cleaner water
Every day, we help customers manage, test, treat, and protect our global water supply, from municipal and wastewater treatment facilities to lakes, rivers, watersheds, and oceans. Veralto's innovative solutions help reduce the environmental impact of industrial water, increase efficiency, generate sustainable energy, and purify and replenish vital water sources.
Setting standards for environmental stewardship
From the fjords of Norway to the Antarctic ice shelves, Veralto technologies track weather patterns and rising sea levels to advance environmental stewardship. Our teams' expertise and ingenuity are increasing access to clean water around the world and helping customers achieve their ambitious water reduction goals.
Innovating for a better tomorrow
INFOGRAPHIC OR CUSTOM ICONS+TEXT TO BE ADDED HERE
Explore our Water Quality companies